Event Company Singapore Multiverse Productions
We all have a story to tell. We immerse the audience in your story. We design and create memorable event experiences that attract, engage and entertain.
Our Bespoke Event Services
We offer a full range of creative and production expertise under one roof. Whether it's a tailor–made evening that gives a launch party something truly special or a thrilling company adventure as an alternative to the standard Dinner & Dance, we put together a memorable story-based, experiential event for you.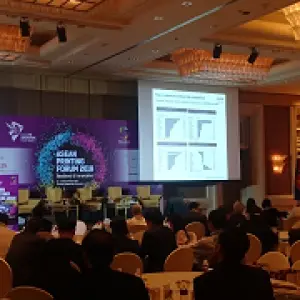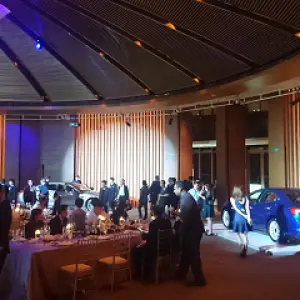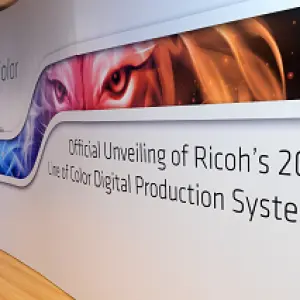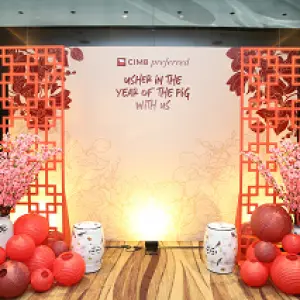 Seeking For Inspiration For Your Upcoming Event? Connect with Us Today!