Event Company Singapore
MULTIVERSE PRODUCTIONS: Have you ever heard of the concept of the Multiverse? 🌠 It's not just a sci-fi term anymore; it's a groundbreaking approach that we are using to specialize in multiple genres of events.
Imagine a world where one event company can transport you to different realms, catering to diverse tastes and preferences. That's precisely what Multiverse Productions entails.
Full-service Event Company in Singapore
As the leading event company in Singapore, we offer full range of creative and production services under one roof. Whether it's a tailor–made evening that gives a launch party something truly special or a thrilling company adventure as an alternative to the standard Dinner & Dance, we put together a memorable story-based, experiential event for you.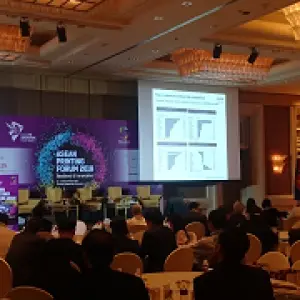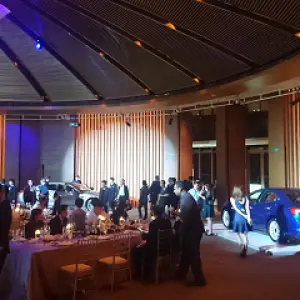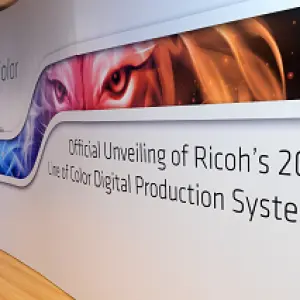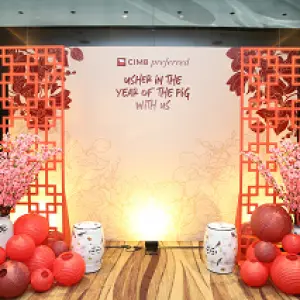 Seeking For Inspiration For Your Upcoming Event? Connect with Us Today!